In honor of President's Day, I'd like to pay tribute to a president of a different kind...
Elle Woods, Delta Nu sorority President
Snaps, Elle.
A nod also goes out to the greatest wife of a fictitious president...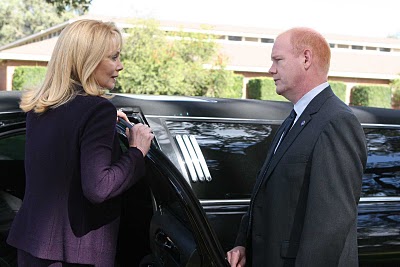 I wish you and Aaron peace, love and happiness.
Happy President's Day everyone! Please list your fave presidents - real or fictitious - of countries, companies, neighborhood associations, etc. in the comments section.